Quattro Products - the Rubber and Resin Specialists
Welcome to Quattro Products
Welcome to the Quattro Products website where we have information on all our Agricultural, Equine and Leisure products plus an online shop for our rubber matting, resin floor and wall coatings, maintenance products and rubber screed kits. Animal welfare and quality materials are the main priority when supplying and installing all our rubber surfaces
Equestrian Products/Services
As one of the largest importers and installers of high quality rubber matting in the UK we have a wide range of mats and rubber tiles/pavers for floors and walls that can be supplied direct or fitted by our own fully trained installers. Quattro created the hygienic Bonded & Sealed Matting for stable floors over 20 years ago and it is still our most popular matting. Q/Shield SF resin paint also available for stable walls which is very hard wearing and doesn't require repainting year on year.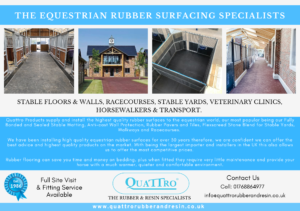 Agricultural Products/Services
Quattro have long been a leading supplier of resins and rubber matting in the agricultural industry for over 25 years, from our excellent range of repair materials for silage pits and roofs plus resin coatings for parlours and dairies to very high tensile rubber matting for parlour cow standings, collecting yards, passageways and slatted areas plus a range of cow mats and cow mattresses for cubicle beds. IMPORTANT NEWS: Grants are available in England for our 22mm Diamond Beast Mats for Parlours, Collecting Yards, Feed/Cubicle Passages and Slats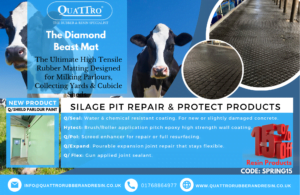 Leisure Products/Services
In recent years we have started supplying and fitting rubber matting and flooring in to the leisure industry from home gyms to large fitness centres, indoor and outdoor play areas plus swimming pool surrounds as well as domestic gardens and patio areas.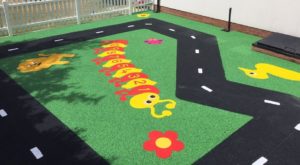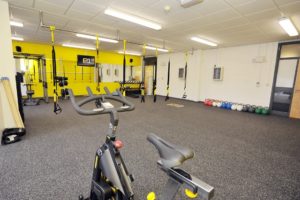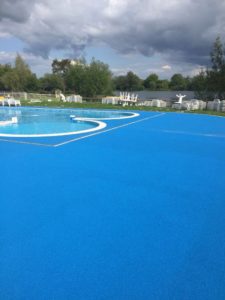 Information on all the above is available if you click on our Shop, Fitting, Projects or Data Sheets at the top of this page.